Online Adopter Catch Up Group
Join other adoptive families online for a good old natter and catch up every second Tuesday at 8pm!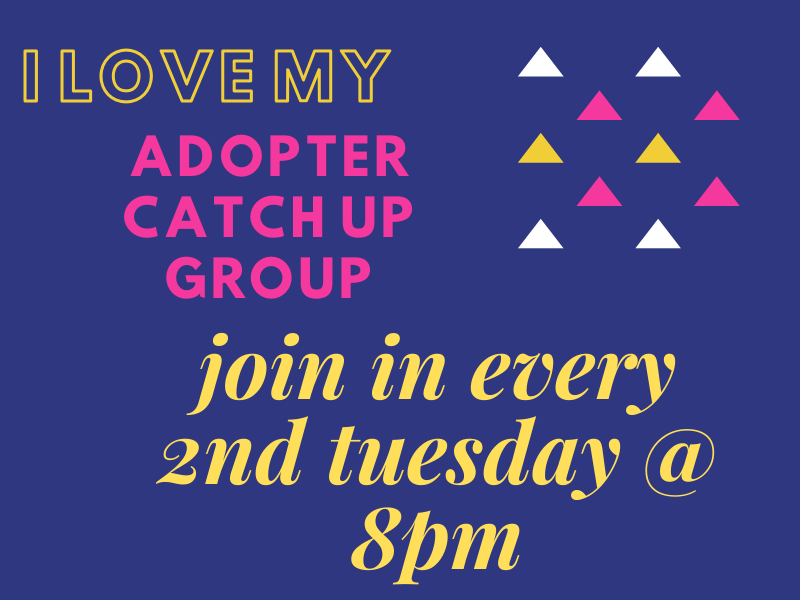 At the start of the lockdown we started a weekly virtual family catch up group to allow our families to connect with one another. These groups have been such a huge success and we have decided to carry on with these groups and they will now happen every second week at 8pm on a Tuesday. The dates for 2021 are as follows:
Apr  20, 2021
May 4 and 18, 2021
Jun 1, 15 and 29, 2021
Jul 13 and 27, 2021
Aug 10 and 24, 2021
Sep 7 and 21, 2021
Oct 5 and 19, 2021
Nov 2, 16 and 30 2021
Dec 14, 2021
If any of our families would like to join these weekly groups please contact David by emailing david@scottishadoption.org asking for the link to join. You do not have to agree to sign up to every group, you can dip in and out as and when you are free to do so. 
So mark these dates in your diary, grab a cup of tea and join other adoptive families for a natter, a moan, a catch up and a good laugh!
If you have any questions about the event please do email david@scottishadoption.org