Online Adoption Information Event
Join us on Wednesday 19th January and hear all about the adoption process from our experienced Adopters!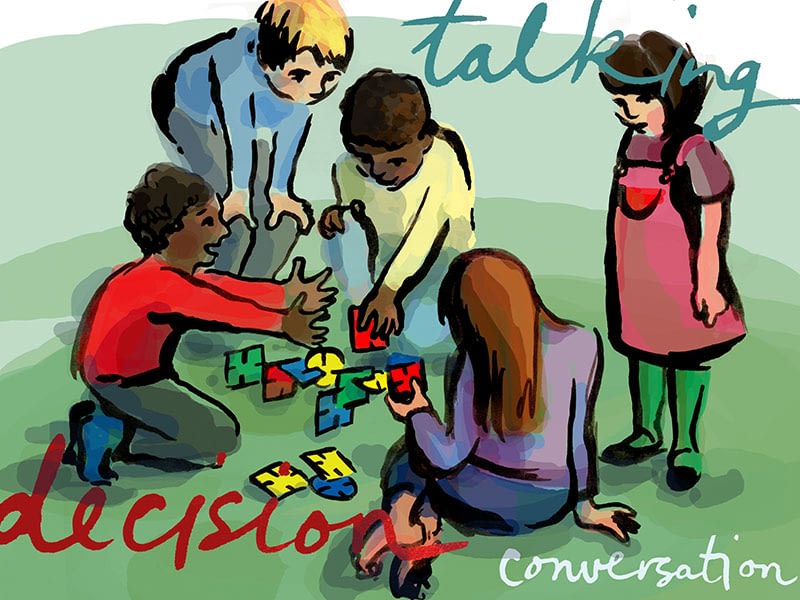 Interested in Adopting Brothers & Sisters or Older Children?
Until April 2022 Scottish Adoption has made the decision to only accept applications from couples and individuals who are willing to consider adopting children who are in sibling groups or single older children. If you think you can consider adopting siblings or a single older (4+) child we would really like to hear from you. To find out more then join us online as we hold an Adoption Information Evening on Wednesday 19th of January from 7:30pm until 9.00pm.
The evening will give you the opportunity to hear from our expert Senior Practitioners as well as from our lovely Adopters as they talk about adopting and their journey to parenthood. You will get the opportunity to ask any questions you have all in the comfort of your own home!
You need to register in advance for our Adoption Information Evening via Eventbrite by clicking on this link Online Adoption Information Event.
After registering, you will receive a confirmation email containing information and a link to join the meeting on Wednesday 19th of January.
The highlight for those attending previous information evenings has always been the opportunity to hear directly from our parents. Below is a selection of the feedback we have had from previous events:
"We found the info meeting really useful and informative and a great way to make the idea of adoption more of a reality in terms of it being an option for us. We have talked about looking into it for a while now and it was a really good way to get lots of information and meet the team of people from the agency. Hearing the adoptive dads talk about their experiences was definitely the highlight."
"It was a very informative night and put a lot of thoughts in my head regarding my future, and how to go about setting these into motion. I'm very glad I came along and felt the staff explained everything and the personal stories from the adopters were the highlight. As a result of the event my partner and myself will be filling out an initial request form with Scottish Adoption to move things forward from this point."
"Edinburgh event last night was so helpful. Great to see so many other people looking to adopt! Hearing the experiences of the gay dads was good, generally I'm really glad we went!"
"We thought the evening was excellent. Very informative and also relaxed so no pressure on anyone to make decisions or to do anything. We both felt very relaxed, and felt we received a really good overview of what the process involves. We especially enjoyed hearing the adopters speak about their own experiences and how they felt throughout the process. To see their obvious joy and happiness was definitely an inspiration to us both. We've already completed our initial enquiry form and have had a response from your office."
If you have any questions about the event please do email david@scottishadoption.org