Scottish Adoption Duck Race
The Duck Race is back for 2021 and will be taking place on Wednesday 7th of July!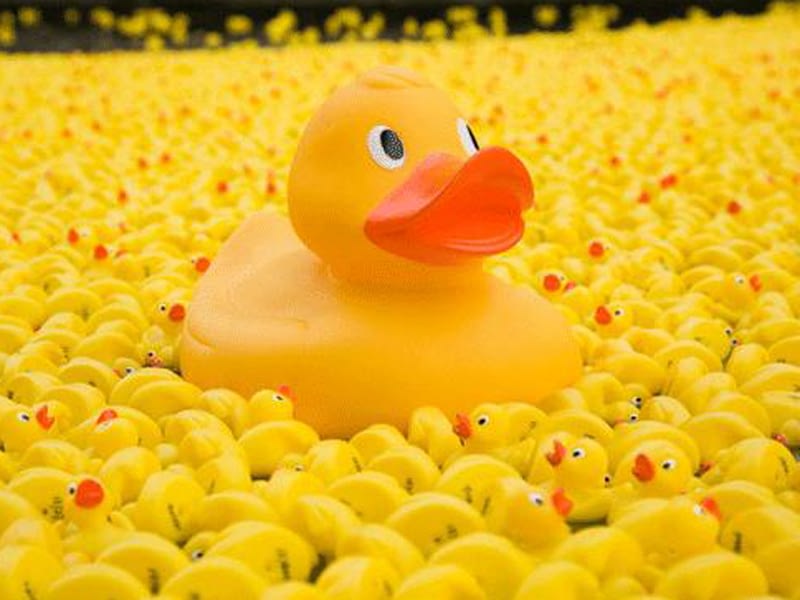 The Duck Race is BACK for 2021! After not being able to hold the duck race last year we are pleased to announce that on the 7th of July 2021 we shall be holding a slightly different duck race this year.
For the first time in Scottish Adoption Duck Race history we will be holding the Duck race outwith the City of Edinburgh and having a Duck Paddle in North Berwick instead!
There will still be great prizes to win so dig deep and buy your duck here. All ducks will cost £3.00 or buy 4 ducks for £10.
More prizes will be added to this list as and when we get them confirmed. Prizes that have been donated so far include:
Nico from NB Connect Electrical Services has donated a £50 voucher for Blair Drummond Safari Park! A great family day out!
Robert from Woodhead Eco Trees has donated a 50cm tall Swedish Candle.
£100 Gift Voucher for Edinburgh Zoo!
Catherine has donated some lovely Neal's Yard Lavender Bath Salts.
Jeweller Hannah Scott has kindly donated a beautiful pair of Scottish Coastline Silver Stud Earrings  
North Berwick Author Stephanie de Winter has donated three Signed Copies of her adventure story Storm Swift and the Seventh Key. 
Linda had very kindly donated a beautiful hand made baby blanket.
Lorraine from Bo-Peep Handmade has gifted a beautifully handcrafted bunny.
Stuart from Ice Cream at the Interval creates gorgeous illustrated prints and make-your-own Edinburgh Theatres and has donated a full set of Edinburgh Theatre kits, Prints and Postcards!
Vino Wines Edinburgh have very kindly donated a Magnum of Red Wine!
Aye Pickled have donated a £25 gift voucher. Aye Pickled are an Edinburgh based business who handmake a range of vibrant, innovative and award pickles and ferments.
Dook of Edinburgh have donated two dook soaps of your choice. Dook salt soaps are handmade in Edinburgh. Combining Shea Butter & Coconut Oil & Himalayan salt to create a unique nourishing bar. Tak a dook an git richt claw!
Fiona from Becoming You has very kindly gifted two 1-2-1 Personal Training sessions or a class pass for 2 classes.
More prizes will be added to this list and to be in with a chance to win any of these prizes you need to buy a duck, which you can do by clicking here! For more information please call 0131 553 5060 or email david@scottishadoption.org