Scottish Adoption are recruiting!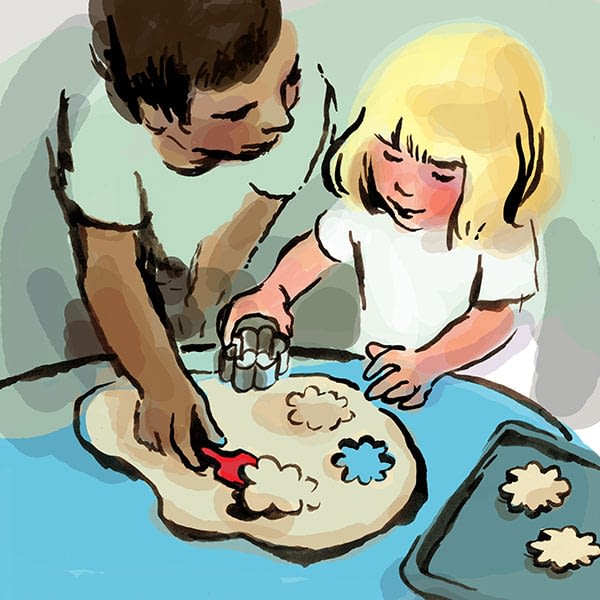 Senior Practitioner
(Adoption Support) working 21 hours a week (£22,331)
Scottish Adoption is an established voluntary sector provider of specialist adoption services.  We have built our reputation on the delivery of high quality and innovative services based on best practice.
We are looking for an experienced Social Worker with a current knowledge and understanding of attachment, developmental trauma and loss, lifestory work and therapeutic parenting who would like to specialise in supporting children, young people and parents, as part of our adoption support work.
We will provide a generous package of staff benefits including a Pension Scheme with Lothian Pension Fund, a Flexible Working Scheme and high-quality supervision, support and an individual training budget as well as organisational training opportunities.
Closing Date is Friday 4th February 2022
Download Recruitment Pack and Application Form Here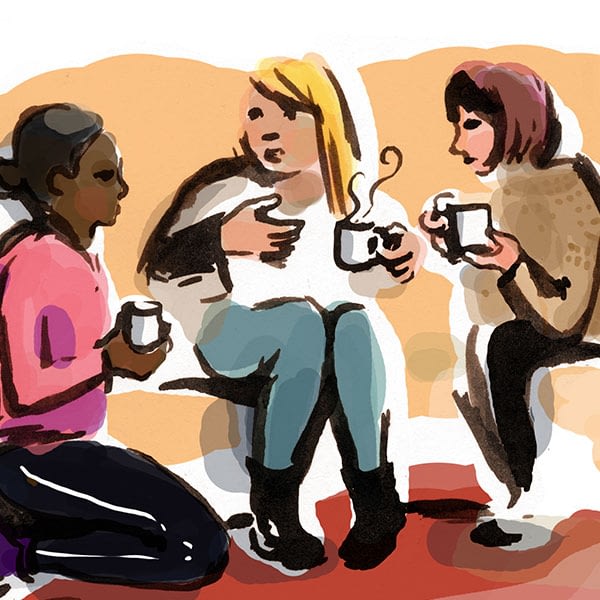 Parent Practitioner
We would like to recruit two more Parent Practitioners to join our current scheme.  We are particularly looking for adoptive parents with the experience and skills to offer peer support to other adoptive parents in the early days of placement. If this is something you would be interested in doing to support Scottish Adoption, please complete an application before the closing date of Friday 14th January 2022.
Download Recruitment Pack Here
Download Application Form Here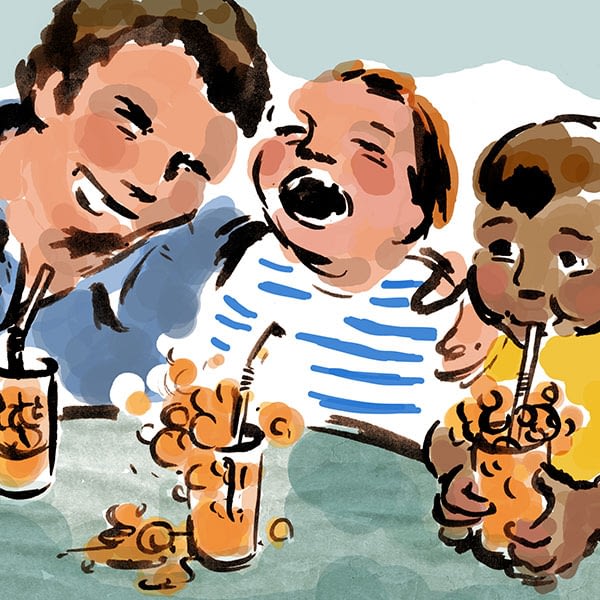 Volunteer Panel Members
An opportunity has arisen for two more people to join our experienced pool of Panel Members and contribute to the work of Scottish Adoption in this way.
We need one person to be a qualified social worker and the other to be an adoptive parent or adopted person.  We're looking for a commitment to attend at least six half day Panels over the year which are currently held online on Wednesdays.
If this is something you might be interested in, email margaretmoyes@scottishadoption.org for an information pack and to arrange an informal discussion.