Anthony & Clare Video Blog
Clare and Anthony share their experience of how they are finding our Adoption Preparation Groups.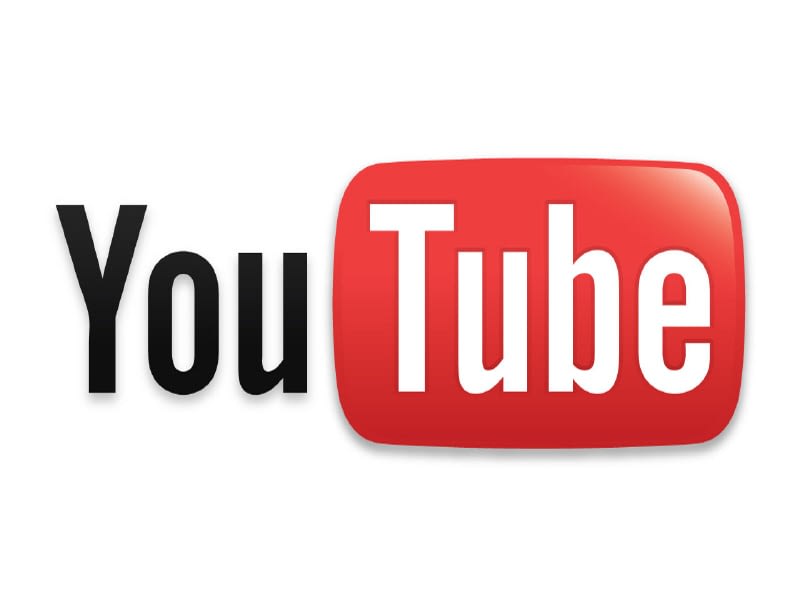 Anthony and Clare have taken part in our Adoption Preparation Groups and have very kindly took up our offer of doing a video blog to share their experience of the group with all of you!
If you are thinking about starting the adoption process or just want to find out more information about the adoption process then these videos, made by those going through the process, does make essential viewing. If you would like to know more about the process after viewing these videos do get in touch with us by calling 0131 553 5060 or by email info@scottishadoption.org.
Here is week one:
Here is week two:
Week three is right here:
The final part of Anthony & Clare's Preparation Group Video Blog series is here!