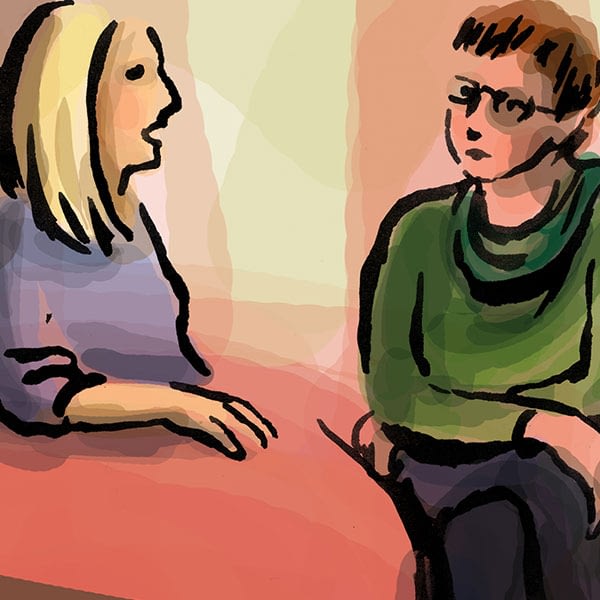 At Scottish Adoption we focus exclusively on delivering high quality, innovative services to all affected by adoption in Scotland and further afield.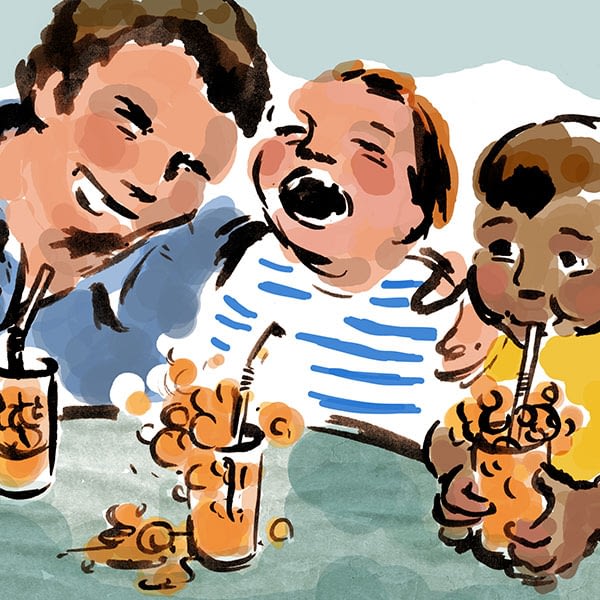 We have supported many families through their experiences of adoption and we have invited some of them to share their experiences with you.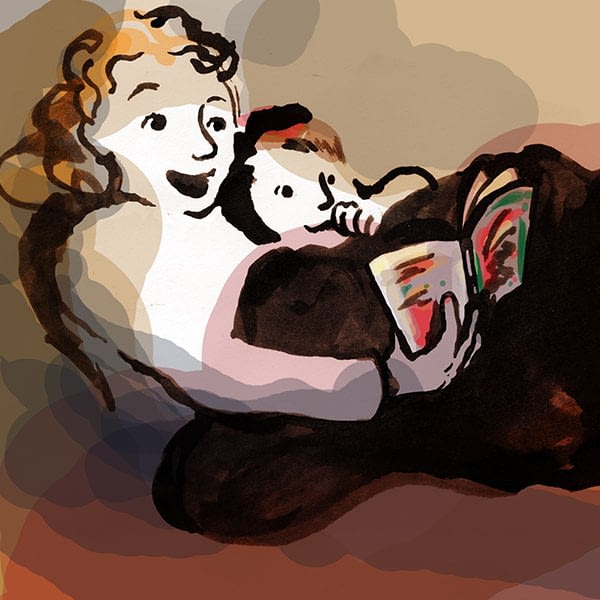 From our library to information on social media and parenting support, we have a wide range of resources to support you.
What a week it has been! We have had an amazing first ever Scottish Adoption Festival so thank you to everyone who has made this week more of a success then we had hoped it would be!
"We assessed that there was outstanding evidence of the adoption agency supporting positive outcomes for children and their adoptive families"
Inspection Report by the Care Inspectorate